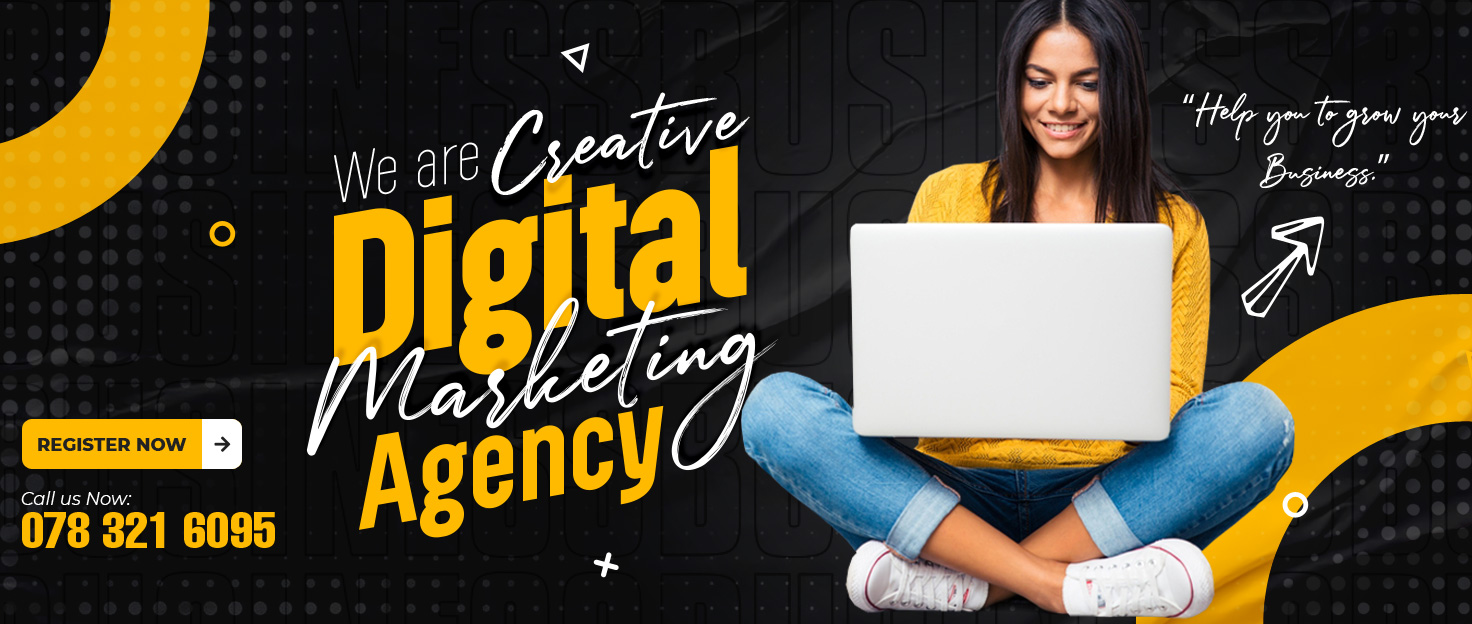 Website design & development
We develop and design websites tailored to your business, from the look and feel of the website to the functionality
We build online stores, set up pay gates and also set up delivery apps on request. We make it as easy as possible and leave you with no loose ends to deals with.
Our hosting is one of the best hosting services you can get in SA. We offer 24/7 emergency service support and packages suited for your individual needs.
Online marketing is now more important than ever before. We have years of experience in marketing various products and services. Let us help you promote your brand/product/service the most efficient way possible.
We have designed hundreds of logos, business cards, brochures, flyers, posters, post cards, greeting cards, catalogs, invitations, banners and menus. Let us use our graphic design skills to help you build your brand!
When you need something to help your brand stand out from the crowd it is vital that you have the right tools. Whether you need to catch the attention of passers-by with banners and hoardings, direct your customers with point of sale items, or be the stand to remember at an exhibition, we can create eye-catching pieces that will get you noticed.
We are a web design agency helping businesses of all size get a better return from online activities. We design and build stunning bespoke websites and we can help with a wide range of online marketing strategies. Every website that we create is designed and built by our team of friendly web designers
We have an innovative way of working, removing unnecessary costs, offering lower prices than other similar web design agencies. Please explore the services and packages that we offer, read some of the reviews about what our existing clients say and take a look at the quality our work. If you are looking to find a website design agency then we'd love to hear from you.
How we like to work at bigbox studio Web Company
Our service is fully hosted using our secure SA based servers. You pay an annual fee for the hosting, CMS (so that you can update your website) and also technical support. We look after all security updates and include a SA domain name within this charge. For an additional charge we can supply a secure certifiate (SSL).
Hosting and SA domain name
Fast servers
Access to the CMS putting you in control
Technical support
Optional marketing help available